Welcome to our W.O.W. PAGE!
We love opening our doors to
welcome friends from all over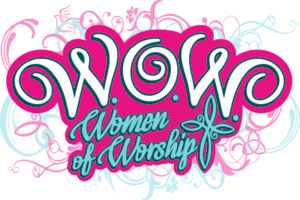 Mark your calendars!
Our next W.O.W. is 01.27.2018!
Thank you so much for all who participated in our Oct 2017 WOW DAY. Thank you to our special guest Heide McKee for sharing God's word with us…let's get ready for our next WOW DAY.
W.O.W. -Jan. 2018
WOW Days at Keystone Church are wonderful opportunities for women of all ages and marital status to encounter God in a fresh and authentic way. We have amazing speakers, moving worship music, fellowship, Biblical teachings, fabulous food, fun, and surprises to create an extraordinary
experience for you.
January 27th, 2018 @ Keystone Church
1575 Clay Mathis Road, Mesquite, TX
Cost: $10
Our Upcoming Guest Speaker
We are pleased
to welcome Rebecca Carrell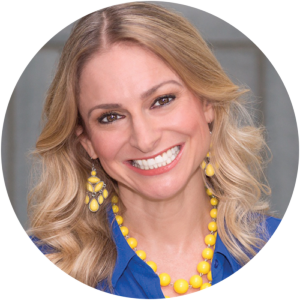 Rebecca Carrell is the Morning Show co-host at KCBI, a Christian radio station in the Dallas/Fort Worth area. Before joining KCBI on a part-time basis in 2011, Rebecca spent thirteen years working and hosting at country music radio stations. Currently a student at Dallas Theological Seminary, she also authors a popular blog called
loveserveshine.com
and enjoys speaking to women's groups and retreats. She is married to Michael Carrell and is mother to Caitlyn and Nicholas. When not studying or writing, you may find her training for her next marathon. Rebecca's personal prayer is that God would allow her to encourage others to know and grow in Christ.