Welcome to our W.O.W. PAGE!
We love opening our doors to
welcome friends from all over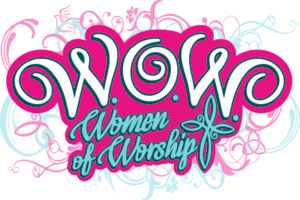 Mark your calendars!
Our next W.O.W. is 04.28.2018!
Thank you so much to DFW's Christian radio station 90.9 KCBI, and for all who participated in our January 2018 WOW DAY. Thank you to our special guest, Rebecca Carrell, for sharing God's word with us. Check out the photos from our recent WOW DAY and audio recordings from our guest speaker.
W.O.W. -April. 2018
WOW Days at Keystone Church are wonderful opportunities for women of all ages and marital status to encounter God in a fresh and authentic way. We have amazing speakers, moving worship music, fellowship, Biblical teachings, fabulous food, fun, and surprises to create an extraordinary
experience for you. Unfortunately, there will be no child care for this event.
April 28th, 2018 @ Keystone Church
1575 Clay Mathis Road, Mesquite, TX
Cost: $25 (breakfast and lunch included)
Breakfast will begin at 8:00am
Simulcast will begin promptly at 9:00am
Registration will be limited to 200, so please register as soon as
possible to secure
your seat
and no later than April 26th to ensure lunch order is submitted.
Our Upcoming Guest Speaker
We are pleased
to be a host church for a
live bible teaching simulcast with
Priscilla Shirer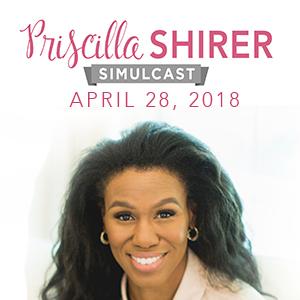 Priscilla Shirer is a wife and a mom first. But put a Bible in her hand and a message in her heart and you'll see why thousands flock to her conferences and dive into her Bible study series each year.
A graduate of Dallas Theological Seminary, Priscilla holds a Master's degree in Biblical Studies and considers it a privilege to serve believers from every denomination and culture by helping them to know the truths of Scripture intellectually and encouraging them to experience these truths practically by the power of the Holy Spirit.