Welcome!
Keystone is here to help you
"

Connect

,

Grow

, &

Serve

".
The Church is where encouragement, spiritual growth, and the development of spiritual gifts occur.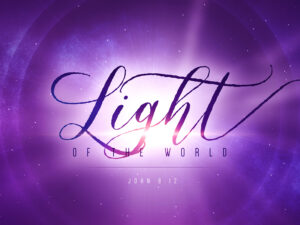 COVID-19 Updates – As of Aug 23, 2020
Keystone Church will continue to have 1 service at 10am every Sunday morning.
We will LiveStream this 10am service online; click "watch online" below.
Keystone Church is keeping up to date with guidelines and recommendations from the US Federal Government and the Center of Disease Control and Prevention (CDC). Based on their recommendations we will keep within the guidelines of the CDC and Federal Government. As of right now, we are still limiting to just the worship service; no Sunday School classes or
nursery.
W
e will continue to assess the COVID-19 situation and follow all restrictions in accordance with the Government and the CDC.
We understand not everyone will or can attend, so we will continue to LiveStream Adult and Kids services online here on our website, on Facebook and YouTube. We will provide more details as they develop. Continue to check these sources for updates, online videos and more from Pastor Ken and our church leadership.
Our Service Times
See COVID-19 Updates for Service Options
Life Groups – Various Days/Times
Our Ministries
No matter what age or stage of life you are in, there is something for you at Keystone – an opportunity for you to connect with others and deepen your knowledge of and relationship with God. We welcome you to take the time to review our ministries.