Welcome to our W.O.W. PAGE!
We love opening our doors to
welcome friends from all over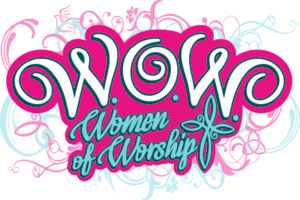 Thank you to everyone who helped make our April W.O.W. event a huge success!! A special thank you to LIFEWAY and

Priscilla Shirer!
Our Upcoming Event: Sept. 7th
Keystone Church is excited to welcome back
Debbie Stuart as our next WOW Day speaker in September.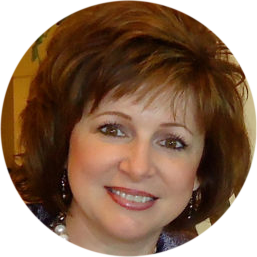 Debbie Stuart is the Church and Leadership Development Director for Women of Faith. Previously she served as Director of Women's Ministry at Prestonwood Baptist Church in Plano, Texas for nearly ten years. She earned an Advanced Women's Ministry Certificate from New Orleans Baptist Seminary, and is pursuing a master's degree in Women's Ministry.
MORE INFO ABOUT THE EVENT TBA
REGISTRATION COMING SOON!