Welcome to our W.O.W. PAGE!
We love opening our doors to
welcome friends from all over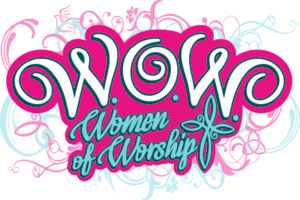 Thank you to everyone who helped make our February 2019 W.O.W. event a huge success!! A special thank you to our guest speaker – Rebecca Carrell
April – Simulcast with Priscilla Shirer – please join us!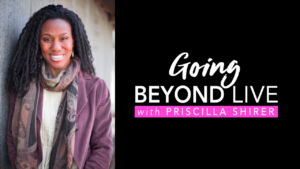 KEYSTONE IS HAPPY TO ANNOUNCE OUR 2ND YEAR OF BEING A HOST CHURCH
FOR PRISCILLA SHIRER'S GOING BEYOND SIMULCAST
(WORSHIP LED BY ANTHONY EVANS)
APRIL 6TH @8AM – breakfast at 8 am / Simulcast at 9 am
ABOUT THE SPEAKER AND THE EVENT:
Priscilla Shirer is a wife and a mom first. But put a Bible in her hand and a message in her heart and you'll see why thousands flock to her conferences and dive into her Bible study series' and books each year.
A graduate of Dallas Theological Seminary, Priscilla holds a Master's degree in Biblical Studies and considers it a privilege to serve believers from every denomination and culture by helping them to know the truths of Scripture intellectually and encouraging them to experience these truths practically by the power of the Holy Spirit.
Going Beyond Ministries is focused on the expository teaching of the Word of God.
We are committed to teaching the uncompromising truths of His Word.
and food trucks for lunch!
** A percentage of our registration fees will be
donated to a local crisis pregnancy center"**