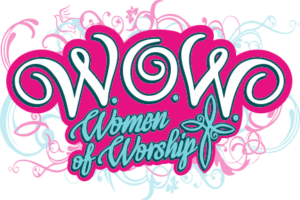 Welcome to our W.O.W. PAGE!
We love opening our doors to
welcome friends from all over.
COVID-19 Updates:
We will continue to keep up to date with local COVID-19 trends and restrictions when scheduling our W.O.W. events. We are limiting this event to 100 guests for proper social distancing measures.
Masks are encouraged when walking around.
We want to ensure that we take proper precautions to keep everyone safe when joining together.
Thank you all for your understanding.
Thank you for deciding to join our ladies at
Keystone Church of Mesquite for our Fall 2021 W.O.W. Event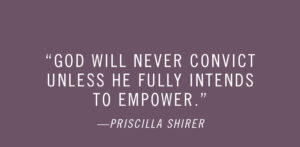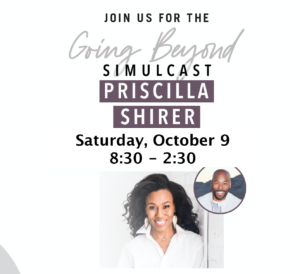 We will be ordering Jason's Deli Lunch Boxes with three options:
Choice of Bread : White, Wheat, Wheat Wrap or Croissant

Choice of Meat: Ham, Turkey, or Chicken Salad
Please make your choices when you register for the event so that we can ensure you have the proper boxed lunch. We will be serving bo
ttled water throughout the day.
You are welcome to bring your own drinks if you would like.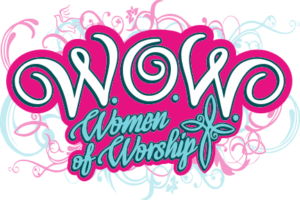 Thank you to everyone who helps make these events great for our ladies to come together for fellowship and hear
God's Word.