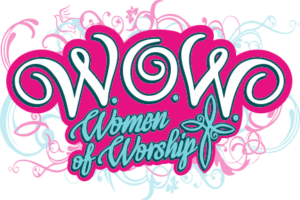 Welcome to our W.O.W. PAGE!
We love opening our doors to
welcome friends from all over.
COVID-19 Updates:
We will continued to keep up to date with local COVID-19 trends and restrictions when scheduling our W.O.W. events. We want to ensure that we take proper precautions to keep everyone safe when joining together.
Thank you all for your understanding.
Thank you to all who joined us for our June 20th

W.O.W. Event hosting the Going Beyond Simulcast

.

Details on our next W.O.W. Event
will be posted as soon as we have them available.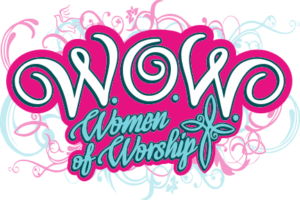 Thank you to everyone who helped make our last event a huge success!!