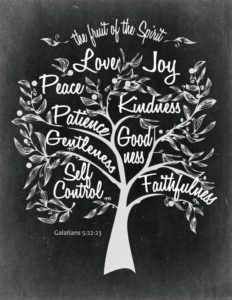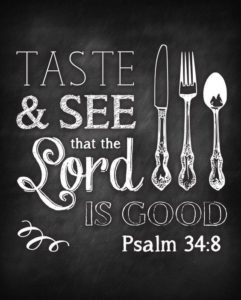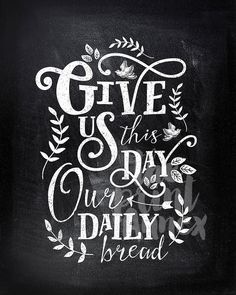 "For I was hungry, and you gave me food." ~ Jesus (Matthew 26:35)
The First Fruits Food Pantry of Keystone Church of Mesquite seeks to bring a measure of God's love and mercy to others by sharing the blessings of food and other resources with those who are in need. All those who walk through our doors are seen as our brothers and sisters in Christ and will therefore be served with great respect and compassion. Our Food Pantry is a ministry to help families and individuals within our community who are struggling to cover basic needs. We provide canned items, non-perishable foods, as well as basic hygiene products. There are no requirements to participate. All people are welcome regardless of their faith, background or economic situation. We do not require a reference or identification. Please feel free to come at any time as needed during normal hours of operation.
The First Fruits Food Pantry will reach out in love through compassionate volunteers who share the gospel and lead people to a real and lasting relationship with Jesus. By the grace of God, we are able to help many families each year. The good that we are able to accomplish is supported entirely by donations. We eagerly accept food donations from businesses, individuals and organizations throughout the community. Food donations can be delivered directly to the Food Pantry during operating hours.
You can also make a monetary donation during church hours or through our online giving tab. Become a friend of the Food Pantry: Each month, the food pantry has specific items that need to be on the shelves and if those items are not donated they have to be bought. Set up a monthly contribution and become a Friend of the Food Pantry, and you can help ensure that the necessary items never empty the shelves. Click below to go to our online giving page, and make sure you specify the Food Pantry when you set up your monthly contribution.
Deuteronomy 16:17 – "Every man shall give as he is able, according to the blessing of the LORD your God which He has given you."